H.M.S. Vengeance Photographs, Page 6
Main Street leading to No.2 POW Camp (Sham Shu Po), in Hong Kong 1945.
Pagoda in Hong Kong.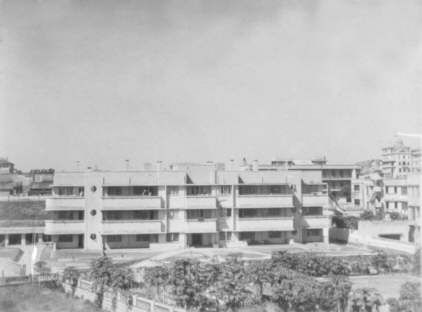 Kowloon flats, these were taken over from the Japanese and used as HMS. Vengeance headquarters.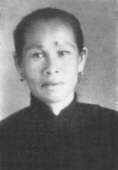 Two local 'washer women' who took care of the laundry - (names unknown).